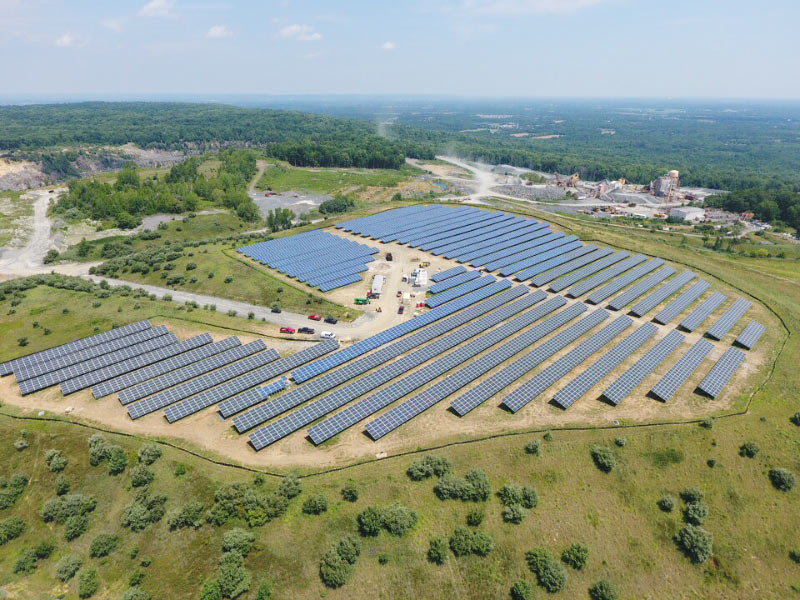 At A&I Electrical Construction, we are your professional team for solar energy and electrical systems in New Jersey and Pennsylvania. We provide solar energy services for residents and businesses throughout the region.
Renewable energy is the keystone of A&I's suite of energy services. Along with innovative technologies on which we partner — including wind, biomass and hydroelectric — A&I demonstrates passionate commitment to providing systems, our region's primary method of alternative energy.
Incentives Make Solar More Affordable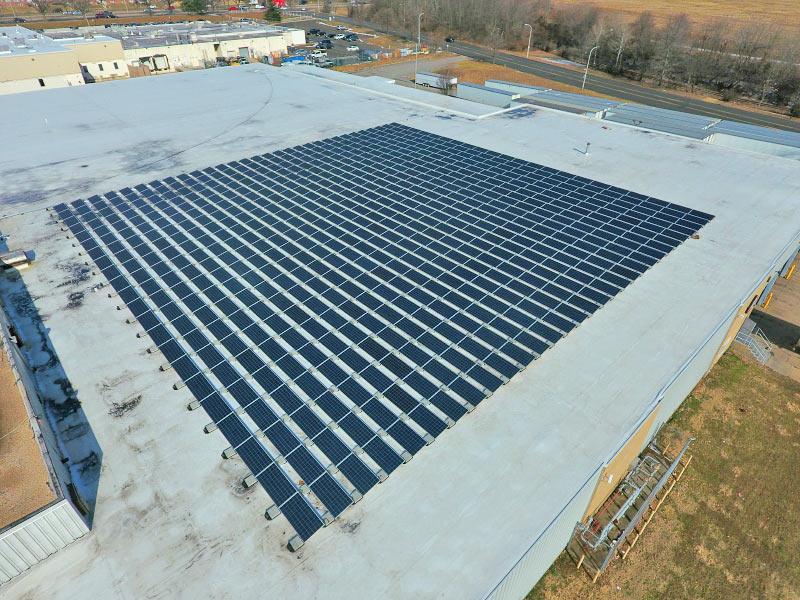 From the development and design stages through to installation and maintenance, our goal is to provide the precise system to fit our clients' energy needs — on budget and on time. We offer affordable technologies, from the smallest home needs to large scale systems for facilities and businesses.
A number of incentives make solar even more affordable, including net metering policies and good values for Solar Renewable Energy Certificates (SRECs), a process that allows homeowners to earn cash every year for the energy their systems are producing. Navigating through these incentives can be daunting, and A&I will help maximize the incentives for which you qualify.
We would be happy to discuss your particular needs and to provide a system designed specifically for you. A no cost, no obligation consultation, including an audit of your property, can be the first step to an environmentally friendly and cost effective electricity solution.