Our team at A&I Electrical Construction, the trusted leader in commercial building maintenance, is equipped to handle almost anything. With our comprehensive range of electrical maintenance services, we are committed to ensuring the optimal performance and safety of your commercial properties throughout New Jersey, Pennsylvania, and Delaware.
At A&I Electrical, we specialize in delivering top-notch electrical maintenance solutions that cater to the unique needs of our clients. Our expertise encompasses a wide range of services, including LED lighting retrofits, electrical service upgrading, and updating, among others.
We understand that efficient electrical systems are crucial for the smooth operation of your business, and our team is equipped with the knowledge and skills to provide the highest level of service.
Central to our success is our team of fully qualified and highly trained technicians. We take pride in employing experienced professionals who possess a deep understanding of electrical systems and maintenance practices.
Our technicians undergo rigorous training and stay up-to-date with industry advancements, ensuring that they are well-equipped to handle any electrical maintenance challenge with precision and expertise.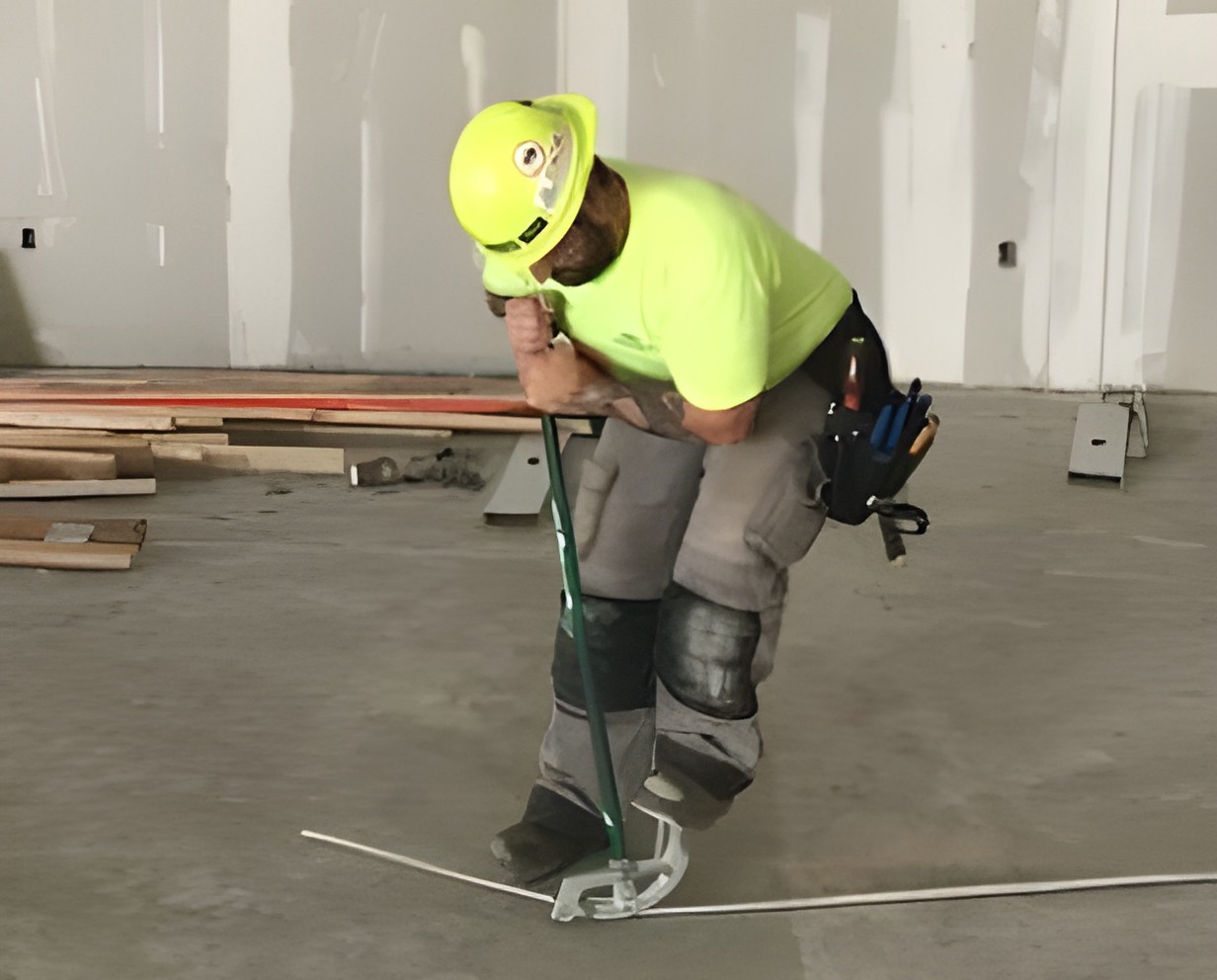 We offer a variety of expert electrical services for your place of business, including:
Panel upgrades and repairs – Ensure that your panels, circuits, and other electrical equipment is up to date and can handle the workload for your business.
Safety/Compliance – A&I can fully oversee your systems and keep them up to code with local and federal statutes.
Lighting – We can install more energy-efficient lighting systems, replace existing fixtures, and keep your lighting systems maintained properly.
Generator/UPS Systems – Our team can install and maintain generator and uninterrupted power supply systems to ensure your business keeps running in the event of a power outage.
Inspections – We can take a look at your wiring, and ensure that your electrical system is code-compliant and safe.
Troubleshooting – If your building is having occasional electrical issues, we can diagnose and resolve the problem for you.
Wiring/Rewiring – We can add new wiring as needed for expansion of your business, or replace your existing wiring for safety and efficiency.
Surge Protection Devices – Our team can protect your systems from surges with surge protection devices.
Don't take the risk of shutdowns or insufficiently maintained electrical systems in your business…the job is too important.
---
Reach out to A&I Electrical today to find out more about how we can keep your commercial building maintenance and electrical systems operating efficiently and reliably.
Contact Us!