Jason Ingram founded A&I Electrical Construction, LLC after being in the field for over 20 years, he had seen many unfair practices and policies in the business, and he wanted to try a new way of doing things.
Jason started the business by mortgaging his home and initially operating from his dining room table. After a year of working in the field every day and then coming home to that dining room table, he bought and placed a small structure in the backyard. After another year, A&I moved into its first office in Berlin, NJ.
Since the beginning A&I has grown steadily through word of mouth and repeat business, and before long moved into a much larger office with considerable warehouse space, where A&I operates today. The company now employs over two dozen people, and serves the needs of multiple residents and businesses, including large scale clientele.
Our team of experienced field personnel, along with our passionate and professional management group, work to make every project a relationship by exceeding expectations in all your electrical needs. Our customers come to us and return to us because of the way we work together, residents and business know they are getting fair and skilled service that they can trust.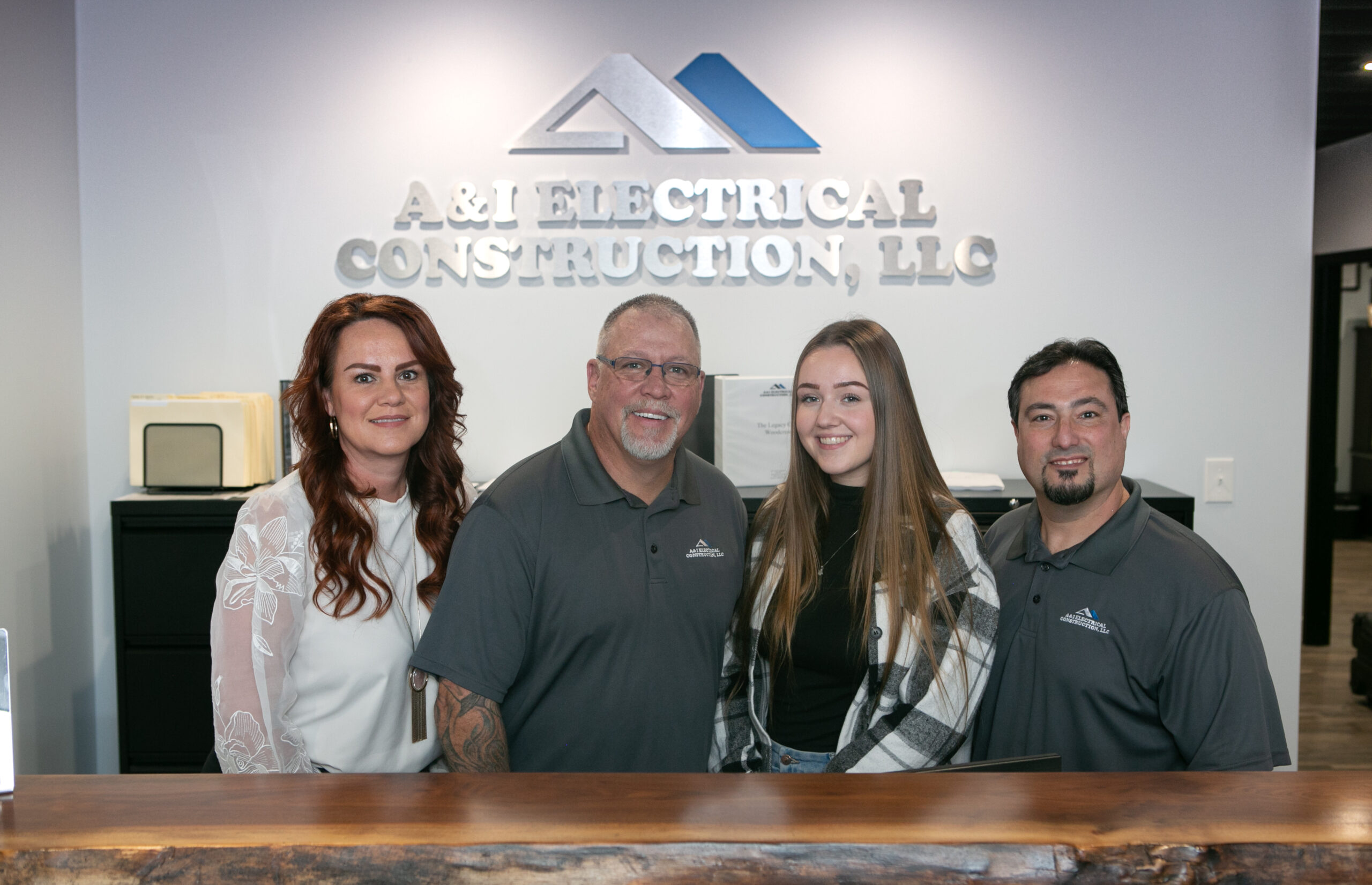 We are licensed in New Jersey, Delaware, and Pennsylvania. We are registered with NJ Public Works, SDA Pre-Qualified and DPMC Classified. All of our field staff have had applicable training through OSHA, CPR certification, and R/T Forklift operation.