A&I is dedicated to making every project a relationship, and we are pleased to do that by partnering with clients to improve their homes. Our residential electrical teams are committed to service excellence when working with home builders on new projects, as well as troubleshooting and repairing existing home electrical systems.
We treat every client as critical in determining the specific steps to make their home a safe, functional and appealing living space.
We work with fellow contractors to complete projects, including multi-unit developments, within the budget and schedule.
The individual homeowner will also appreciate our focused service, whether we are updating, repairing or expanding their electrical system. By using the most current energy saving technologies, A&I can help to reduce future maintenance and electricity costs.
Faulty or inadequate electrical systems can be a nuisance or even dangerous. Our technicians are trained to troubleshoot these problems and quickly resolve them. Our clean, courteous staff will always try to reduce disruption and mess in the home so that the living space can be improved with minimal inconvenience and maximum value.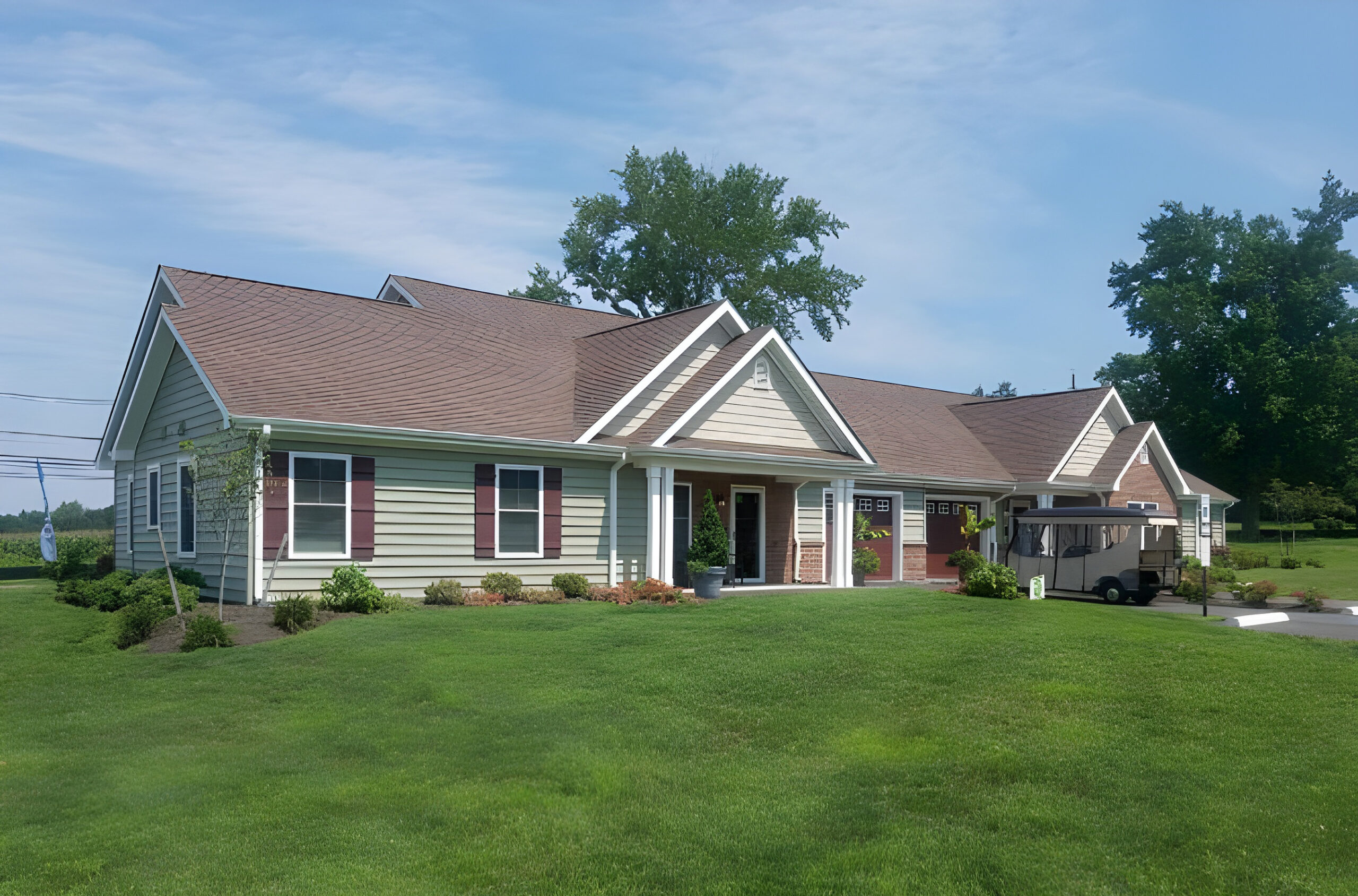 Residential Services Offered
Residential Electrical Work
Electrical Testing
Generators
Combined Heat and Power
Communications and Networking Systems
Electrical Vehicle Charging Stations
Energy Efficiency and Conservation
Energy Management, Power Quality & Energy Monitoring
Energy Storage
Fire and Life Safety Alarm Systems
Electrical Service and Maintenance
Solar Electric Service
Parking Lot Lighting
Lighting Controls
Lighting Installation, Maintenance & Service
Lighting Retrofit
Security Systems, CCTV and Access Control
Sound and Video
Structured Wiring and Cabling
Transmission and Distribution
Underground Wiring
---
Whatever your needs, we invite you to Contact Us to learn how A&I can provide outstanding electrical service for you.
Contact Us!